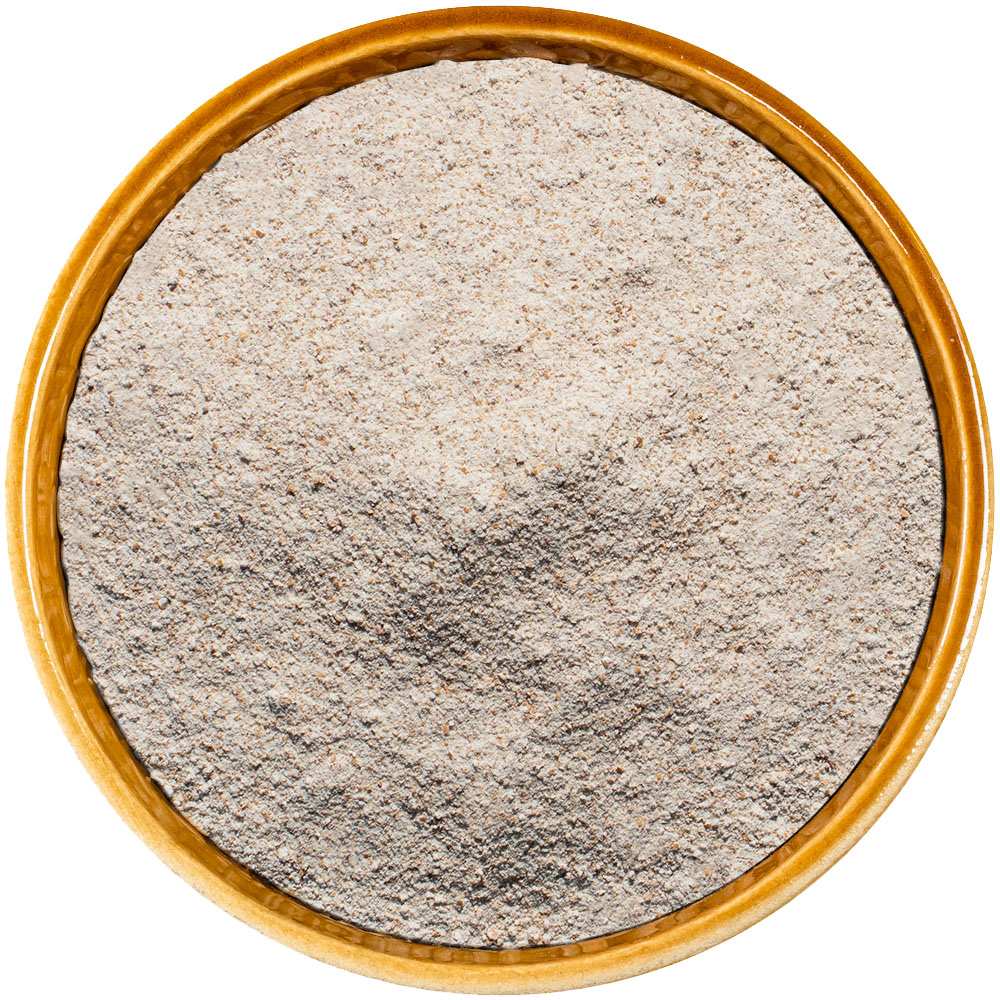 Wholemeal spelt flour
Our wholemeal spelt flour is created by cryogenic grinding (freeze milling) the entire spelt grain, thus including the bran and the germ. This process determines its health and nutritional characteristics, and in and of itself complies with the regulations in terms of 'truly wholemeal'.
In addition to sales and marketing claims, this semi-finished product features characteristic dark flecks, giving finished products a 'textural', rustic and home-made appearance. In addition, its 'exotic' appeal places it among the grains most valued by consumers. Milling with liquid nitrogen limits oxidation and the onset of unpleasant odours due to the oxidative preservation of the fatty part of the germ.
Needs met by this semifinished product:
ARE YOU ALSO INTERESTED IN OTHER PRODUCTS?
Contact one of our experts to request more information about the products of interest to you
FILL IN THE FORM TO DOWNLOAD THE PRODUCT SHEET