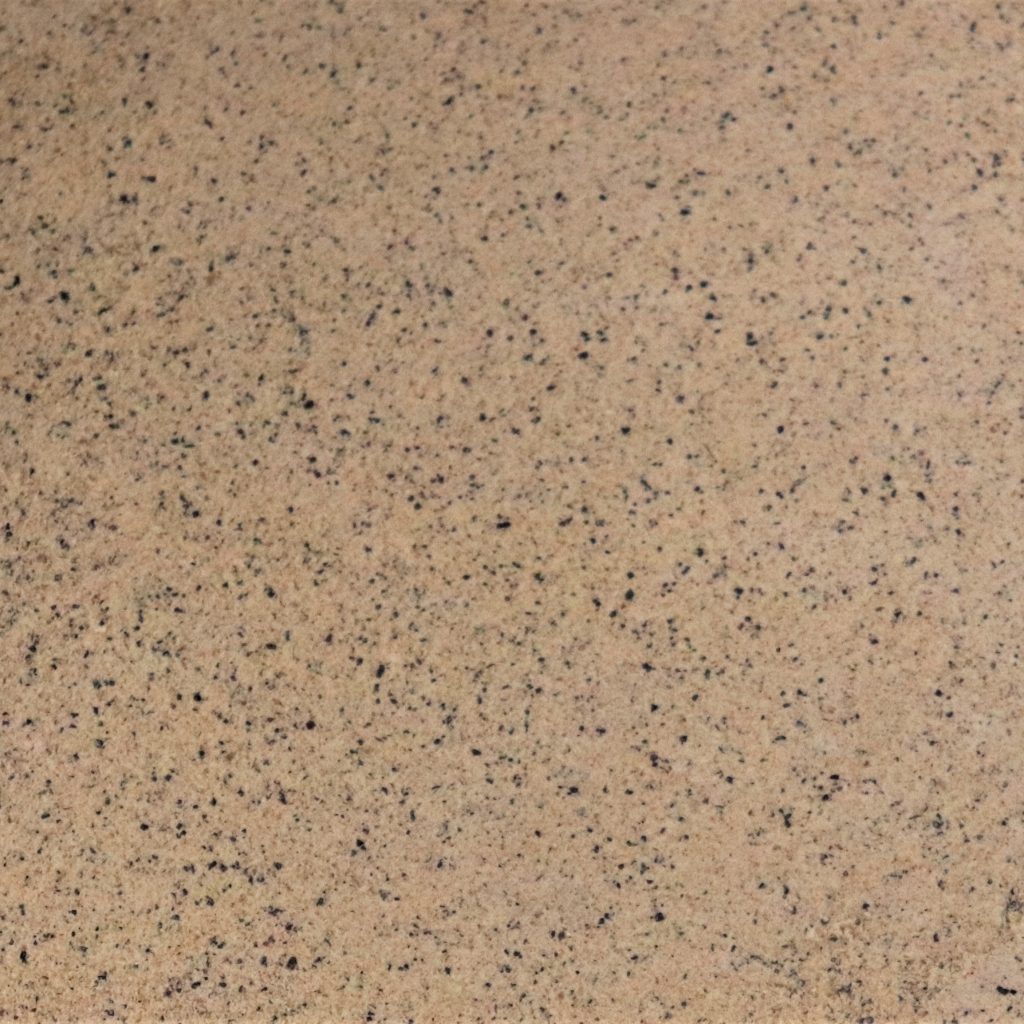 Also available with other raw materials such as: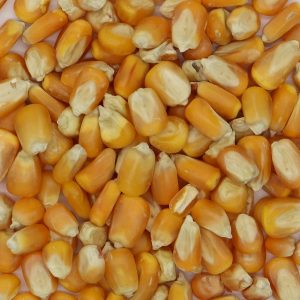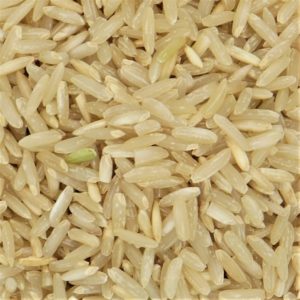 Roasted wholemeal purple corn flour
Purple corn is a unique variety rich in anthocyanins, originally found in South America. Dry processing at high but controlled temperatures to avoid the formation of acrylamide (mild roasting) gives the semi-finished product its distinct aroma, flavour and appearance. Cryo-milling follows, as per the client's instructions.
Compared to gluten-free roasted ingredients such as yellow corn or rice, purple corn is much more exotic and healthier, and clearly distinguishes the finished product in terms of taste/aroma and marketing potential.
Applications where this semifinished product can be used:
Needs met by this semifinished product:
Other similar semifinished products:
ARE YOU ALSO INTERESTED IN OTHER PRODUCTS?
Contact one of our experts to request more information about the products of interest to you
COMPILA IL FORM PER SCARICARE LA SCHEDA PRODOTTO