Can I use pulse flours without giving too much green taste to my final product?
Legumes are the main raw material when replacing animal protein as they contain more protein than most commonly-used grains. By varying between different raw materials, it is possible to compensate for the low biological value of other plant-derived products.
In addition, legumes and pulses are low on the glycaemic index, meaning consumers can eat legume-based products without a spike in blood sugar.
The critical factor that usually limits their consumption, however, is the presence of sensory aspects that are unaccepted by some consumers.
Via the Maillard reaction, semi-finished pulse products made by CerealVeneta feature aromatic molecules that mask their grassy aromas, increasing their acceptance among consumers.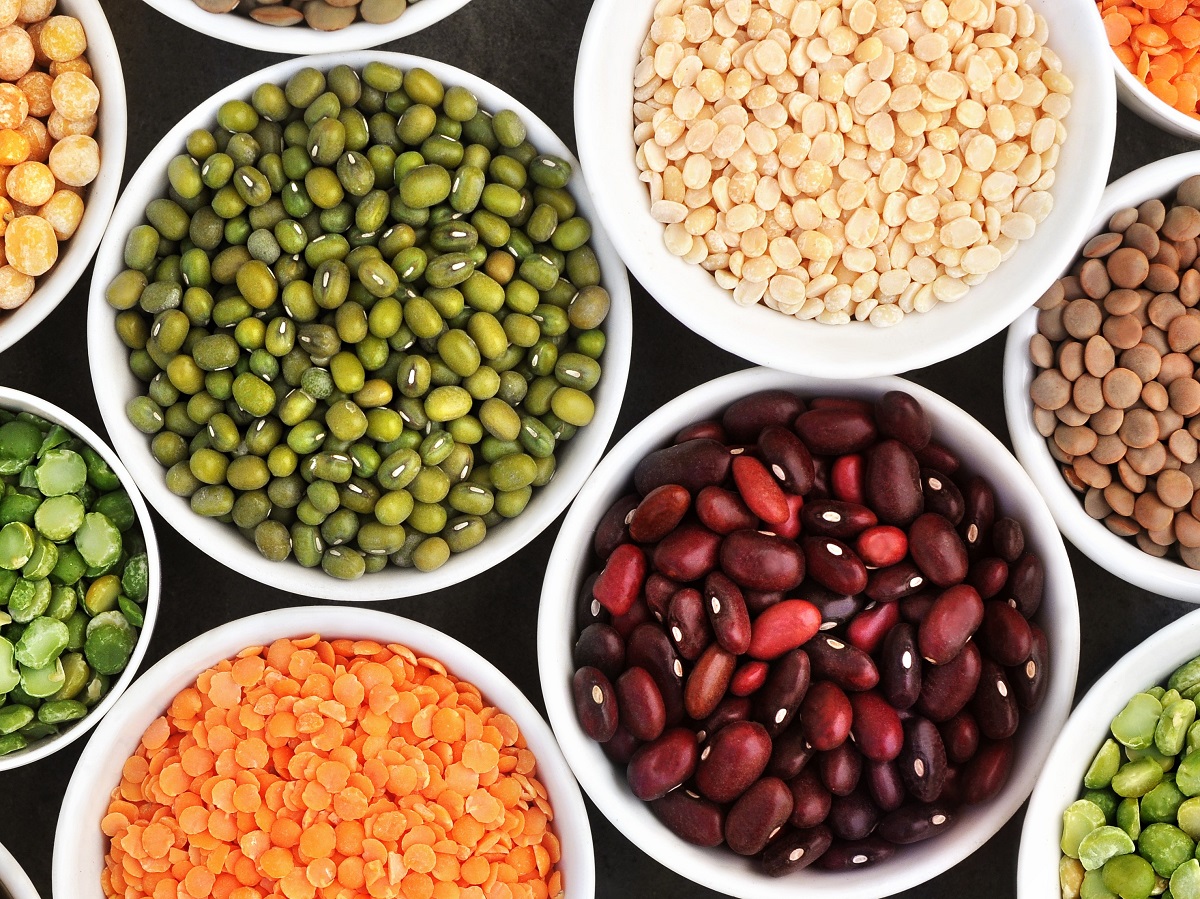 Some solutions for your need
Get in touch with our technicians to check other solutions for Product with pulse flours