How can I remove E-Number ingredients from my product label?
The largest market analysis carried out to date (Nielsen 2019) show that consumers are increasingly interested in 'Clean Label' food products, preferring items free of chemically synthesised components such as thickeners, emulsifiers, gelling agents, etc. However, avoiding the use of such molecules involves committing to research that requires the use, in production, of semi-finished products obtained from cereals, legumes and oilseeds, which by their nature can improve the chemical and biological structure of the finished products.
It is thus indispensable to apply specific, targeted processes to the raw materials to increase the chemical properties that allow them to act as natural enhancers with low levels of use. CerealVeneta offers semi-finished products that conform to the specific structural properties requested by the client, perfectly suited to their intended use, also making it possible to avoid the use of synthetic products.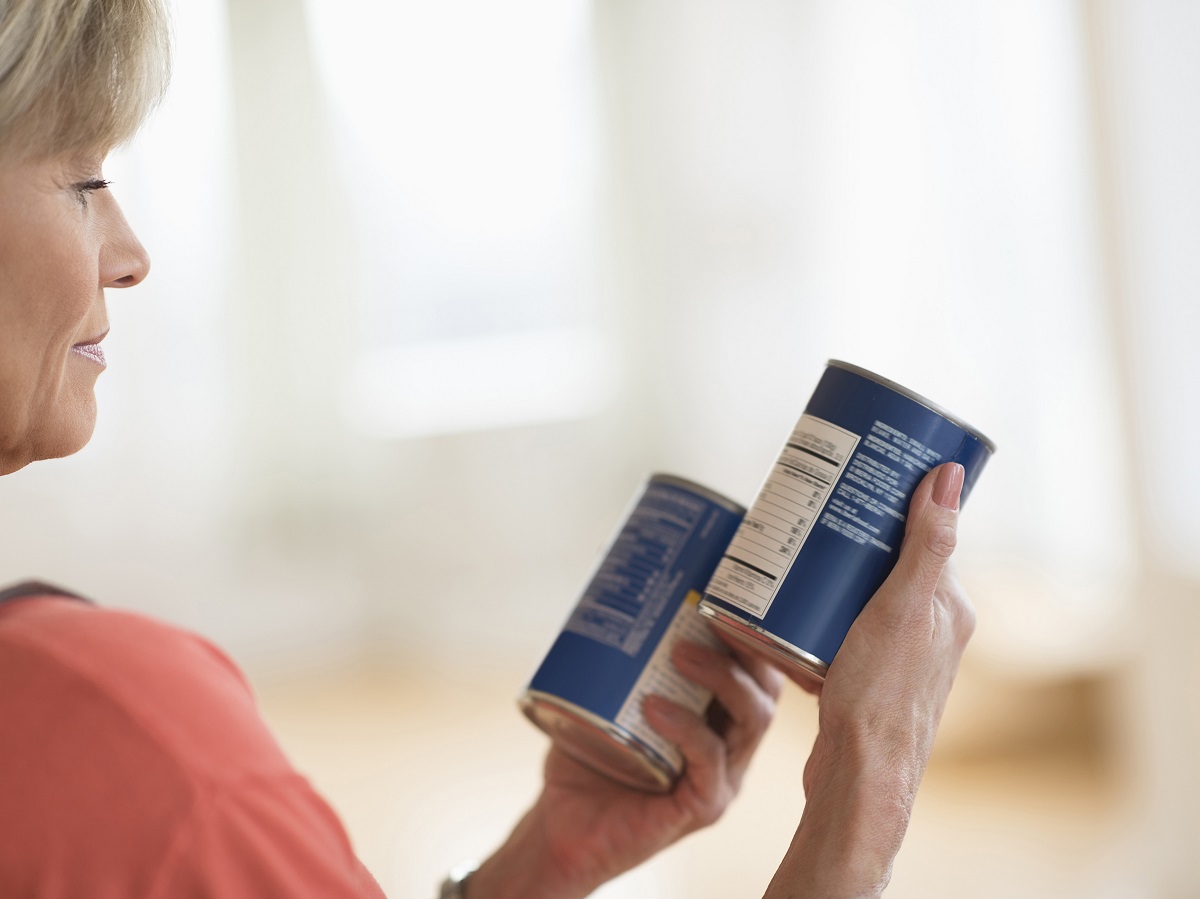 Some solutions for your need
Get in touch with our technicians to check other solutions for E-Number free