An idea that comes from the past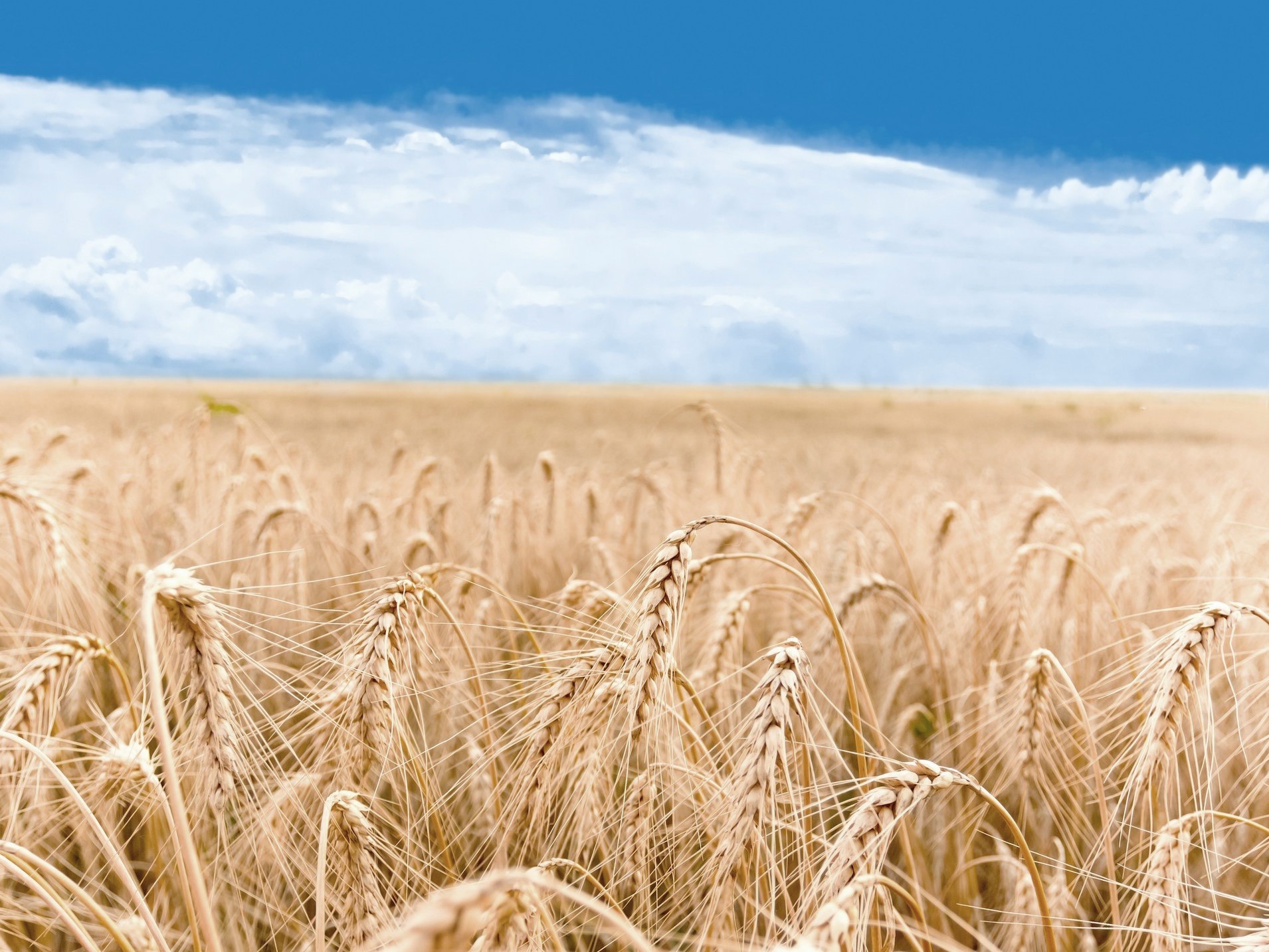 In the Apulian peasant tradition, the "burnt" wheat is a product derived from collecting and milling the durum wheat grains left in the fields after the harvest and burning of the stubble. The flour obtained was used in the production of bread, which was characterized by a typical aromatic "smoked" note.
The principle behind this process, the strong growth of aroma and flavour obtained through heat, has been a source of inspiration for the R&D department of CerealVeneta.
Is it possible to obtain similar products by processing cereals, pulses and seeds with technological and standardize methods?
A new process: the "mild roasting"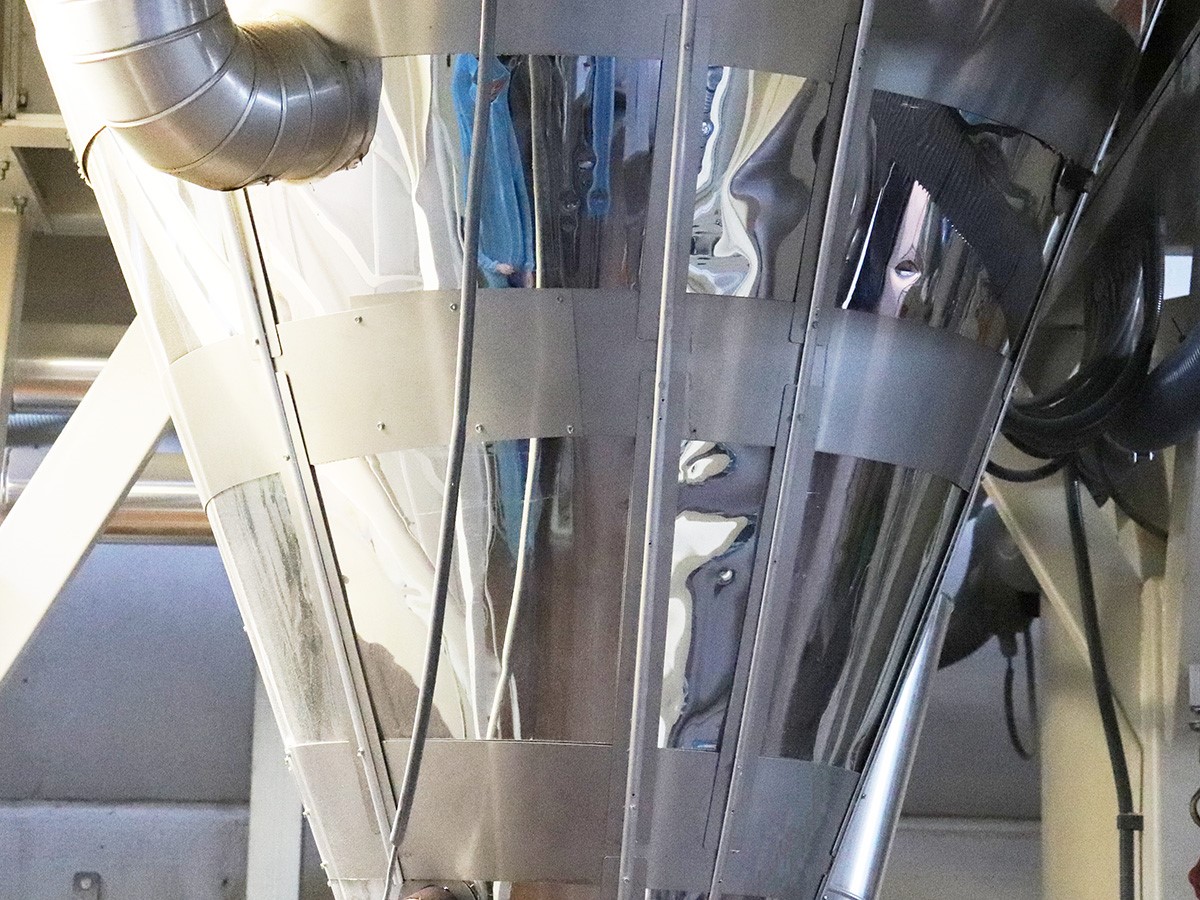 Qualify heat-treatment plants, as well as important Research and Development, through continuous production tests and laboratory analyses is necessary in order to create a product similar to the burnt wheat. We have identified the ideal parameters to use, in order to create a product similar to the burnt wheat. We have identified the parameters to use, in order to increase the aroma of the raw material used, keeping substances, such as acrylamide, under control.
The process could seem like the roasting process, but in this case heat is transmitted indirectly and temperatures are much lower, so the product is not stressed during the cooking process. For this reason, it can be defined as "sweet roasting", as it respects the naturalness of the raw material. Furthermore, sensorial qualities of the semi-finished products are preserved thanks to the use of cold temperatures (cryo-milling) during the milling phase.
New possibilities for semi-finished products…
By applying the mild roasting process to various whole raw materials (cereals, pulses and various seeds), it is possible to obtain semi-finished products different from the classic toasted flours, which for their peculiarities have been called "roasted products", characterized by:
Capability of characterization and aromatic improvement of the finished product;
High fiber content, thanks to the use of whole raw materials;
Low bacterial load level;
High oxidative stability;
Low acrylamide content;
Ability to preserve the aroma in frozen products.
… and new application possibilities, especially in the Gluten Free sector
The validation of these characteristics has been carried out through numerous panel tests, comparing ready-to-use mixes currently on the market and the same products enriched with CerealVeneta semi-finished products obtained by the mild roasting.
An improvement from an aromatic/gustatory point of view as well as from a visual point of view have been noted, since these ingredients are characterized by an appearance reminiscent of whole-grain products.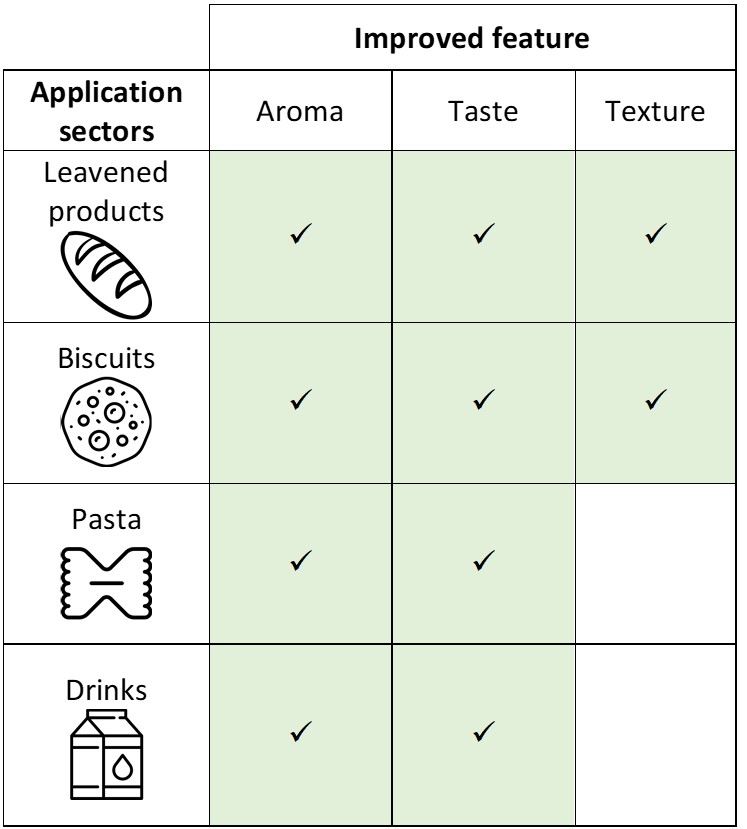 There are many possible applications, and the first big sector is without a doubt the Gluten Free sector, as these products are mostly made with starches, which are known to have a reduced aromatic and gustatory component.
The use of a roasted flour, even in small percentages, can be crucial in bringing a sensory plus to the finished gluten-free product and giving the possibility of keeping a clean label.