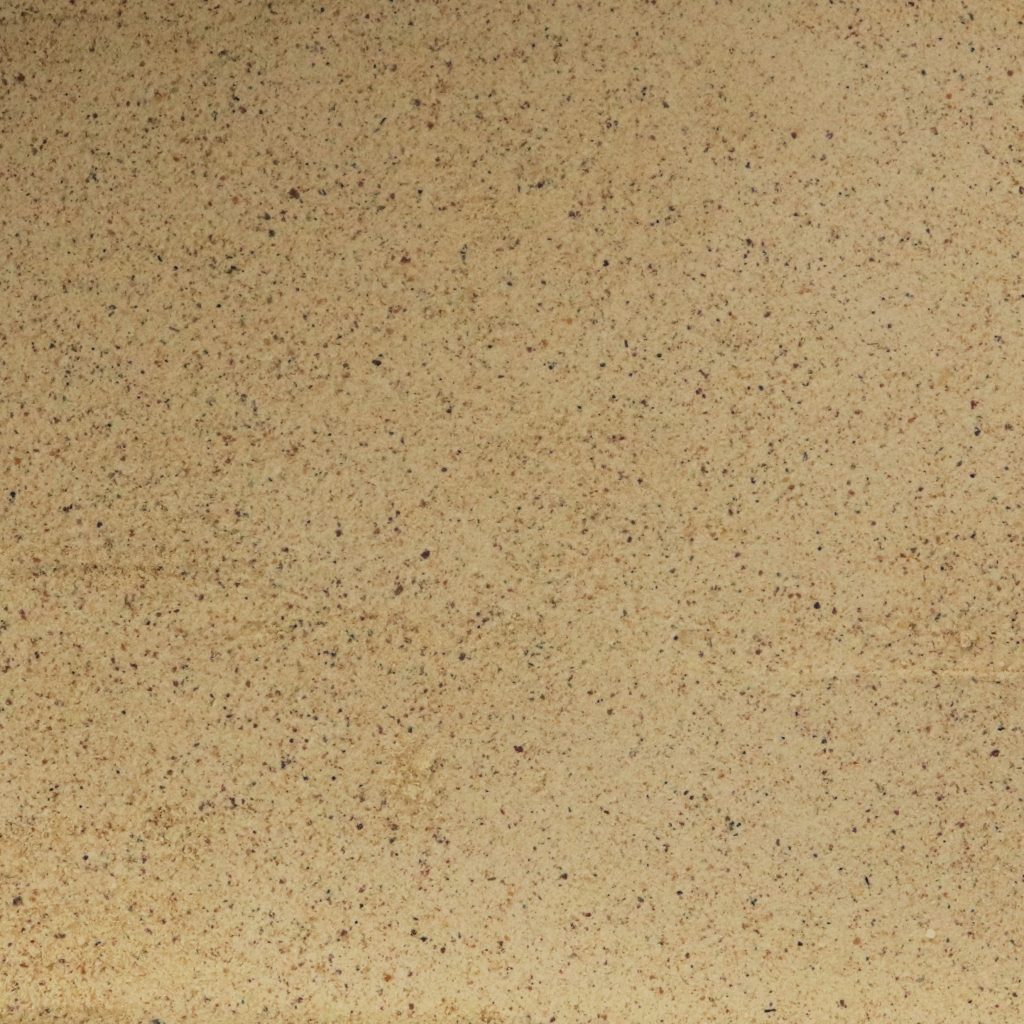 Roasted wholemeal barley flour
Roasted wholemeal barley flour is another example of a roasted wholemeal flour that, thanks to the thorough but controlled use of heat, releases decisive and distinctive aromas and flavours, capable of qualifying and clearly defining lines of finished products for our clients.
Roasted products are a new way to expand one's product range, entering growing new market segments that are increasingly specific, unique and special. Market novelty is now the norm, and roasted products are a way to get there.
Other similar semifinished products:
ARE YOU ALSO INTERESTED IN OTHER PRODUCTS?
Contact one of our experts to request more information about the products of interest to you
FILL IN THE FORM TO DOWNLOAD THE PRODUCT SHEET