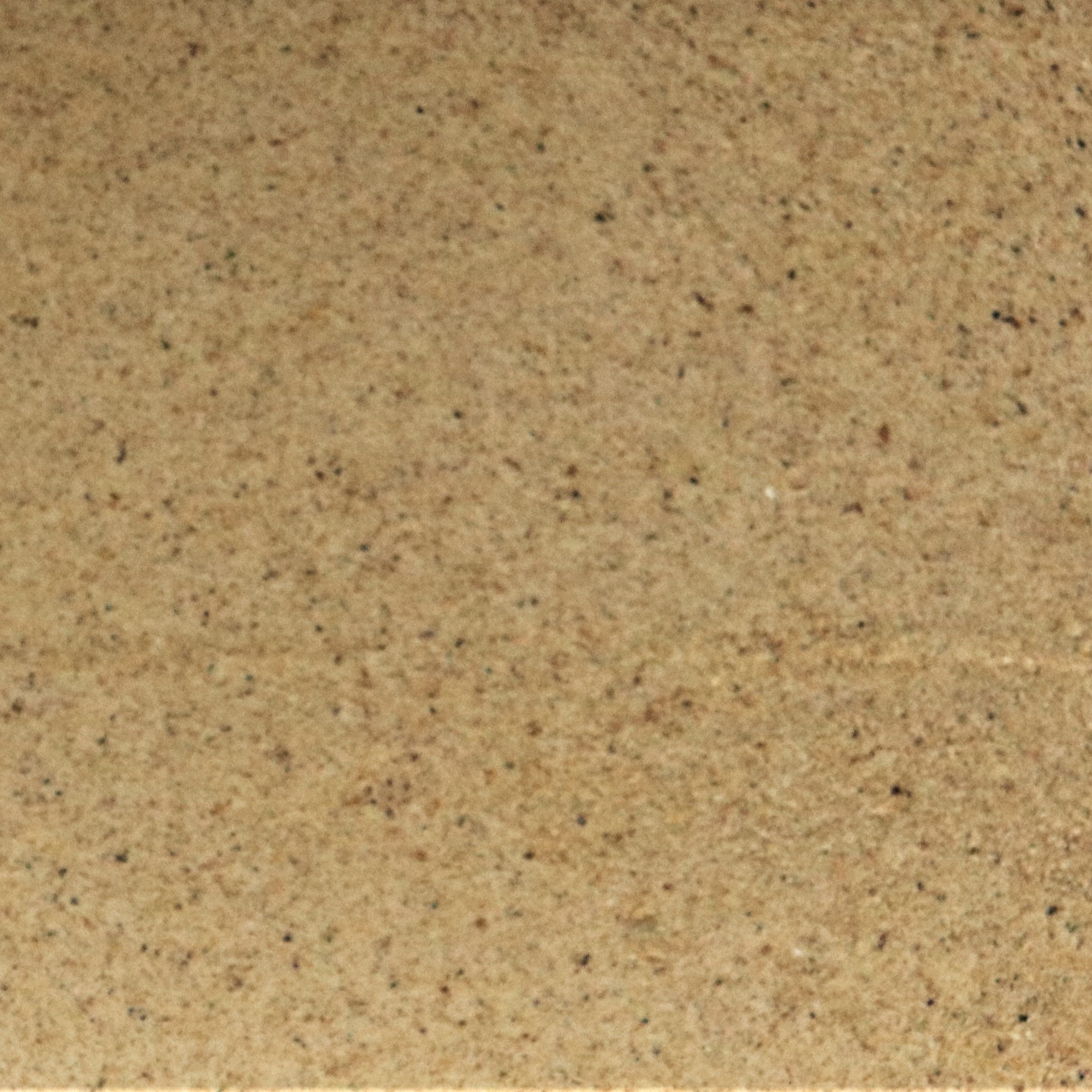 Deeply roasted durum wheat flour
Obtained from whole durum wheat, this semi-finished product is perfect for special uses. The 'mild roasted' effect is achieved by abundant toasting, much more than usual, though controlled and limited to avoid the formation of acrylamide and other toxic substances. Cryo-milling follows. The result is flour defined by its sensory aspects, with a distinct toasted aroma, decisive flavour and an entirely unique appearance, all of which contribute to the structure of the finished product.
Therefore, even if used in small quantities in a recipe, blackened durum wheat flour characterises products which, due to the sector of use or the consumer's needs, require a reduced presence of aromatic or flavour components.
Other similar semifinished products:
ARE YOU ALSO INTERESTED IN OTHER PRODUCTS?
Contact one of our experts to request more information about the products of interest to you
FILL IN THE FORM TO DOWNLOAD THE PRODUCT SHEET