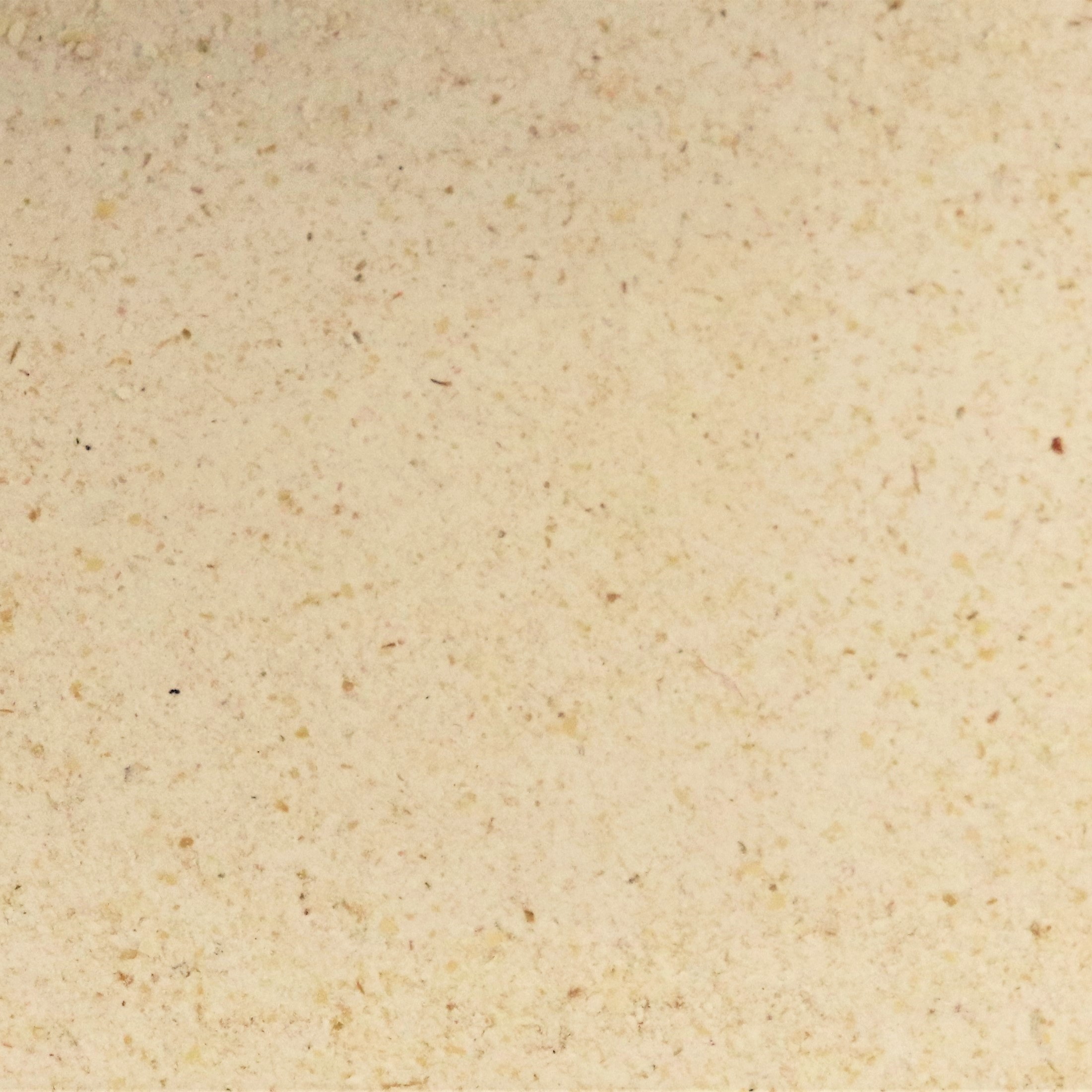 Toasted hulled oat flour
The success of oat is due to its delicious flavour and notable nutritional, lipid and bran qualities. However, oat is a delicate grain that easily oxidises and goes rancid. This is why CerealVeneta gently heat-treats and mills it with liquid nitrogen, bringing out its aroma and notably increasing its stability (and resistance to degeneration), thereby increasing the shelf life of this flour.
The characteristics of toasted hulled oat flour make it ideal for use in vegetable 'milks', enhancing the sweetness that results from their processing methods, an aspect much appreciated by consumers.
Applications where this semifinished product can be used:
Other similar semifinished products:
ARE YOU ALSO INTERESTED IN OTHER PRODUCTS?
Contact one of our experts to request more information about the products of interest to you
FILL IN THE FORM TO DOWNLOAD THE PRODUCT SHEET