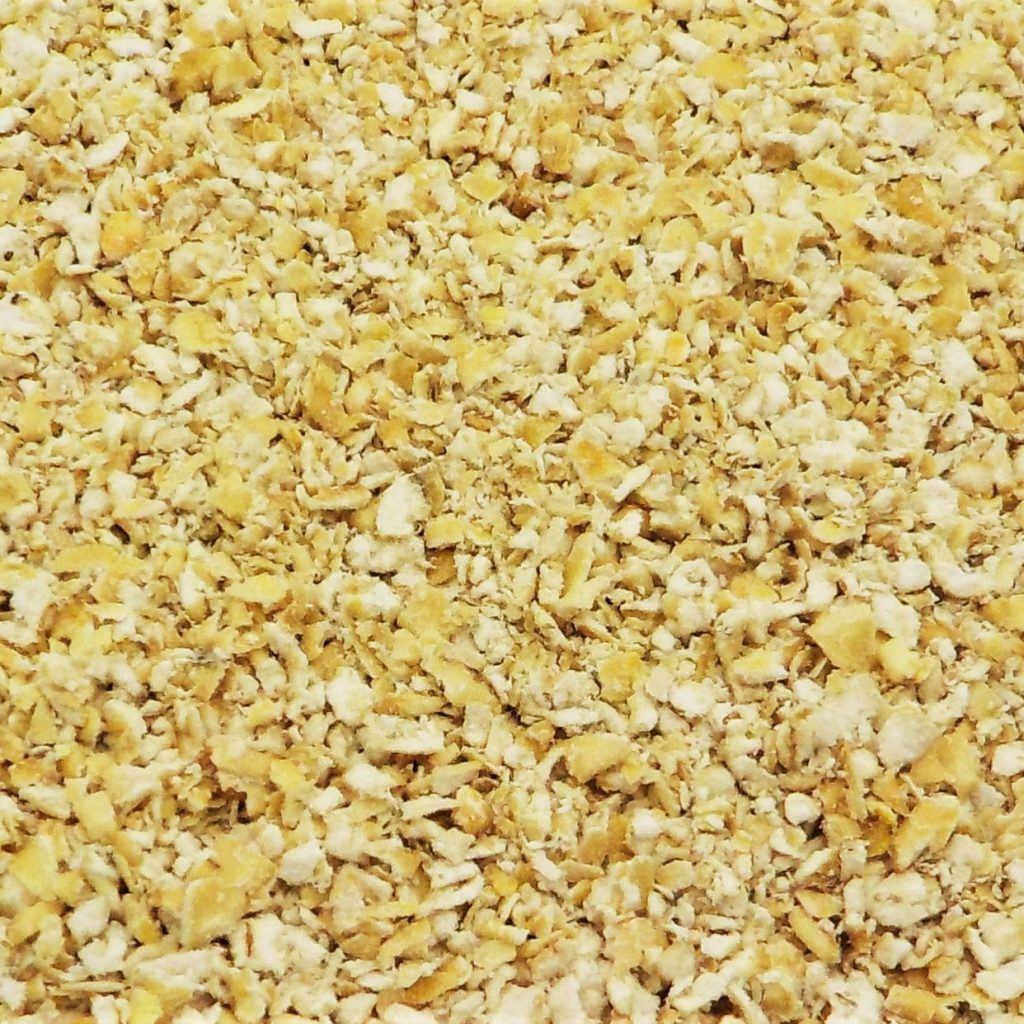 Toasted oat bran
Suitable for gluten-free products, oat bran appeals to the public thanks to the general interest in oats in the health food market, and due to the varieties that can be used in certified gluten-free products. Toasting process enhances its organoleptic characteristics, extends its shelf life and reduces the bacterial load (by one to two logs).
This is a special semi-finished product for high-end items, sought after for the external appearance of the finished product, natural, wholemeal, healthy, and valuable, which should be adequately promoted by the packaging and health claims, such as 'rich in fibre' and 'low carb', '10% oat fibre', etc. It's a sophisticated touch for premium products, much appreciated by discerning consumers.
Other similar semifinished products:
ARE YOU ALSO INTERESTED IN OTHER PRODUCTS?
Contact one of our experts to request more information about the products of interest to you
FILL IN THE FORM TO DOWNLOAD THE PRODUCT SHEET