Also available with other raw materials such as: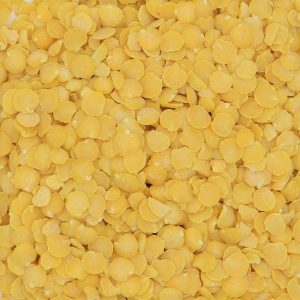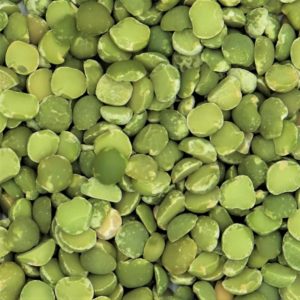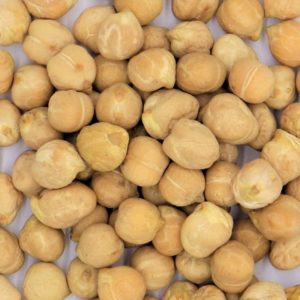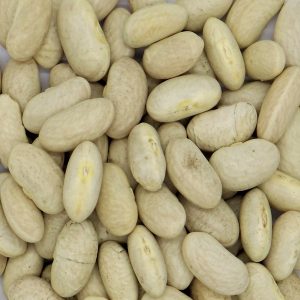 Pre-cooked red lentil flour
Both yellow and red hulled lentils are enjoying great market success. That's due to their nutritional qualities, their flavour and aroma, their naturally low glycaemic index rating and their elevated protein content, as well as their ability to add notable colour to the finished product. Our lentil flour is steam cooked, pre-cooking the starches to vary degrees in accordance with the client's needs (processing facility and rheological requirements).
The flakes are then cryo-milled to ensure the starches don't break down. The milling diagram is customized according to the client's needs, while cryo-micronization creates flours below 300 mcr.
Needs met by this semifinished product:
ARE YOU ALSO INTERESTED IN OTHER PRODUCTS?
Contact one of our experts to request more information about the products of interest to you
FILL IN THE FORM TO DOWNLOAD THE PRODUCT SHEET