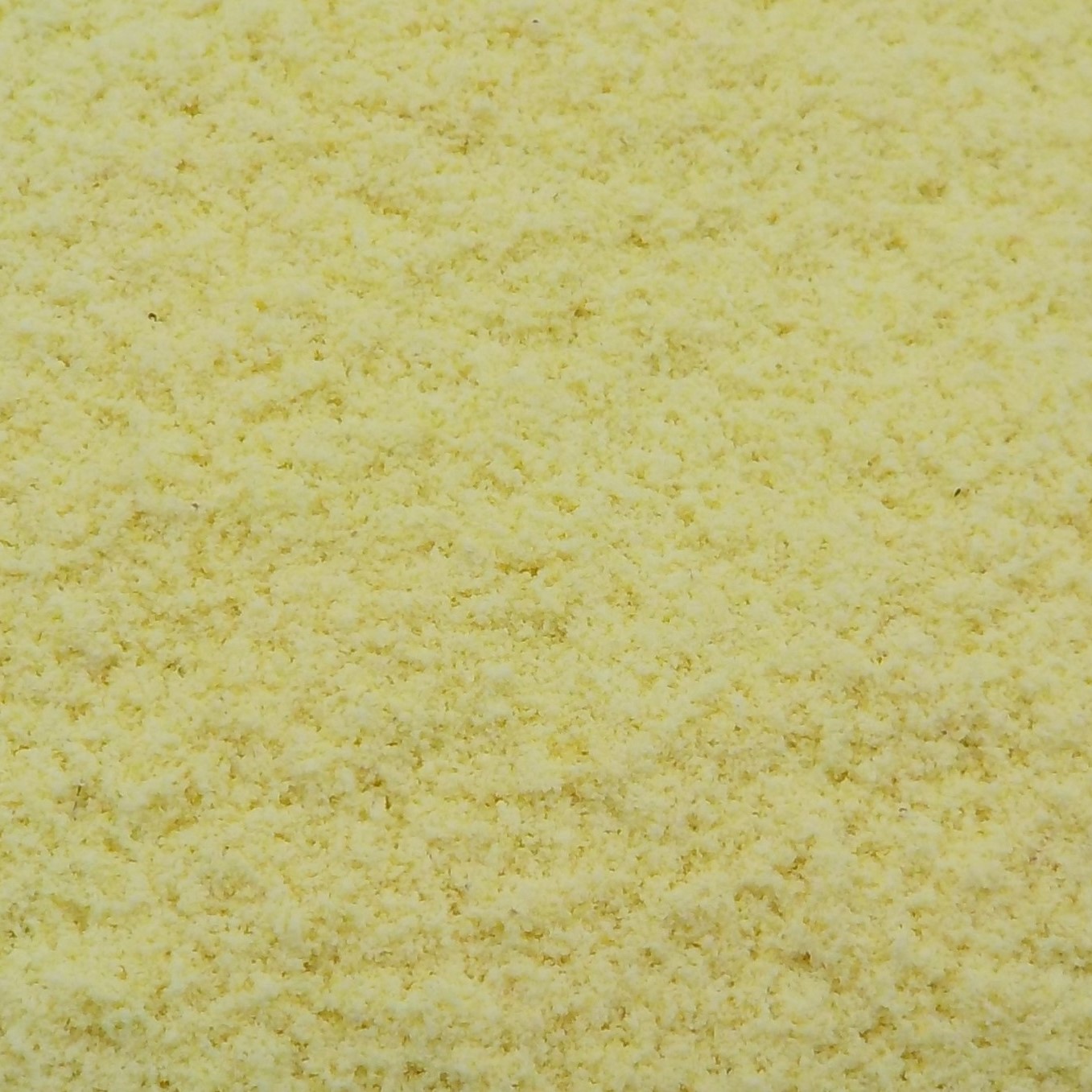 Also available with other raw materials such as: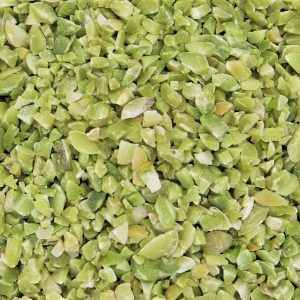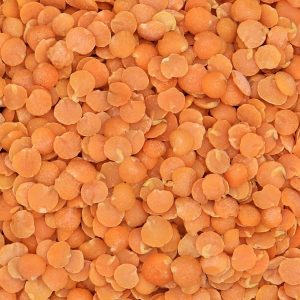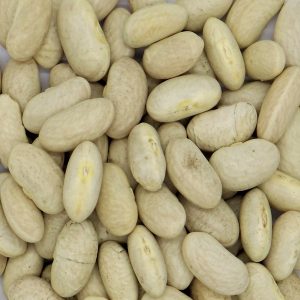 Pre-cooked chickpea flour
The pre-cooking process changes the structure of the starch granules, making them more susceptible to bind with water. This ability allows the dough to become more consistent, which is essential in gluten-free preparations.  A diet rich in pulses has become increasingly popular among consumers.  They are chosen as a valid meat substitute thanks to their high protein value. The technological processes of pre-cooking and cryo-milling applied at CerealVeneta results in semi-finished products with a reduced quantity of damaged starches which, due to their qualities, are used in many applications, first and foremost for products in the gluten-free pasta industry.
ARE YOU ALSO INTERESTED IN OTHER PRODUCTS?
Contact one of our experts to request more information about the products of interest to you
FILL IN THE FORM TO DOWNLOAD THE PRODUCT SHEET