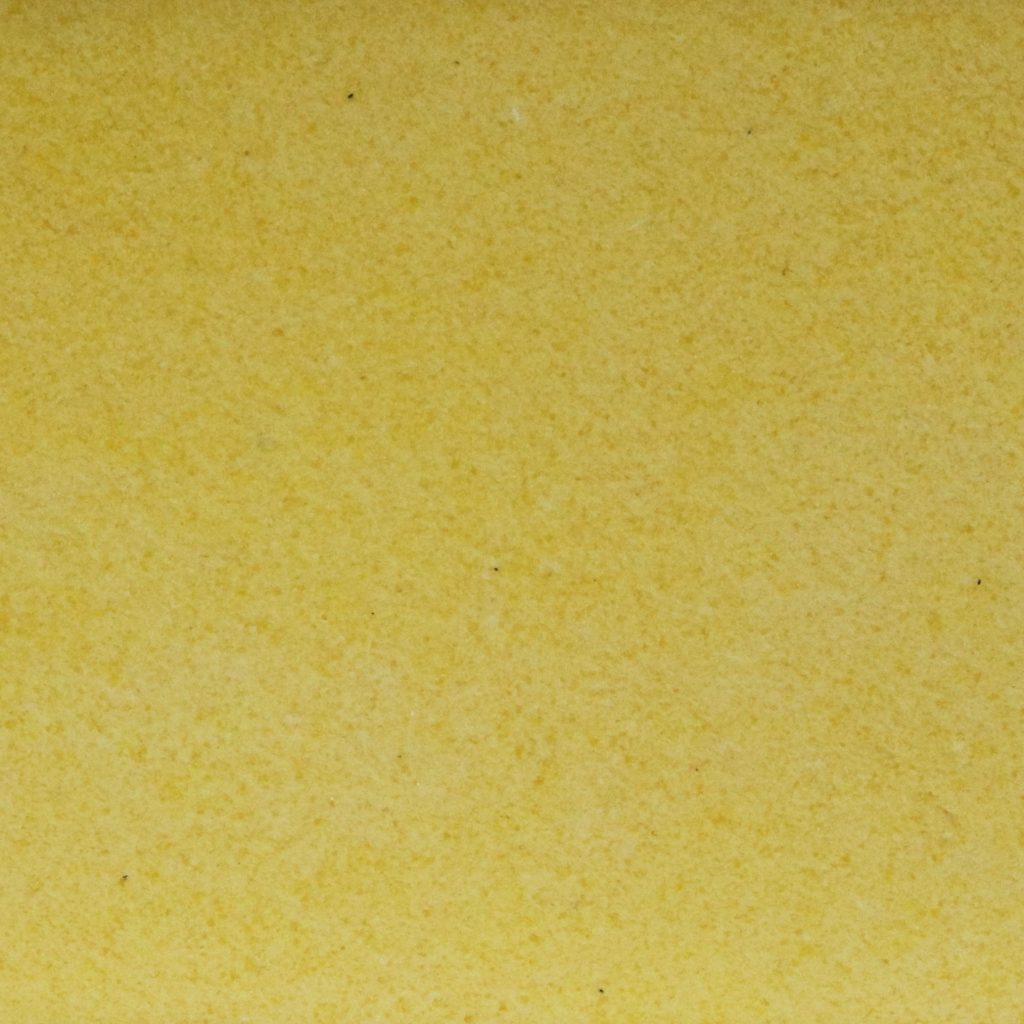 Also available with other raw materials such as: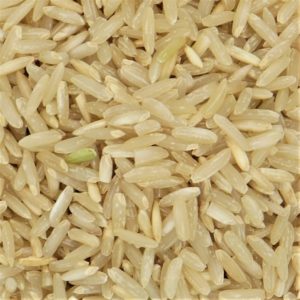 Pre-cooked yellow corn flour
Pre-cooked yellow corn flour is often a key element in gluten-free formulations. The retrogradation of its starches gives gluten-free pasta density and structure, and is often the main ingredient.
The subsequent cryo-milling of the corn flake, at the right particle size (milling diagram), can be made available in a mixture with our pre-cooked rice flour or our pre-cooked pulse flour for optimal protein balance.
ARE YOU ALSO INTERESTED IN OTHER PRODUCTS?
Contact one of our experts to request more information about the products of interest to you
FILL IN THE FORM TO DOWNLOAD THE PRODUCT SHEET