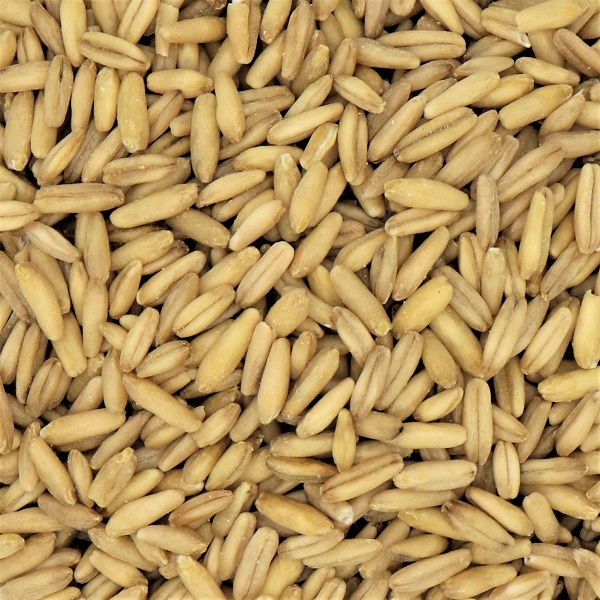 Toasted hulled oats
Oats are among the cereals with the highest lipid content. The nutritional composition strongly characterizes the sensorial profile of the seed and the products in which it is used.
This peculiarity is also a critical factor for the stability and maintenance of the qualitative characteristics during the shelf-life period, in effect fats are the component most susceptible to deterioration due to the oxidation process. Through thermal stabilization processes and the use of nitrogen for sudden cooling, following the application of heat, CerealVeneta proposes semi-finished products based on toasted oats, to be used in various sectors, including biscuits, leavened products and also that of vegetable drinks, in which this raw material is widely used.
Applications where this semifinished product can be used:
ARE YOU ALSO INTERESTED IN OTHER PRODUCTS?
Contact one of our experts to request more information about the products of interest to you
FILL IN THE FORM TO DOWNLOAD THE PRODUCT SHEET