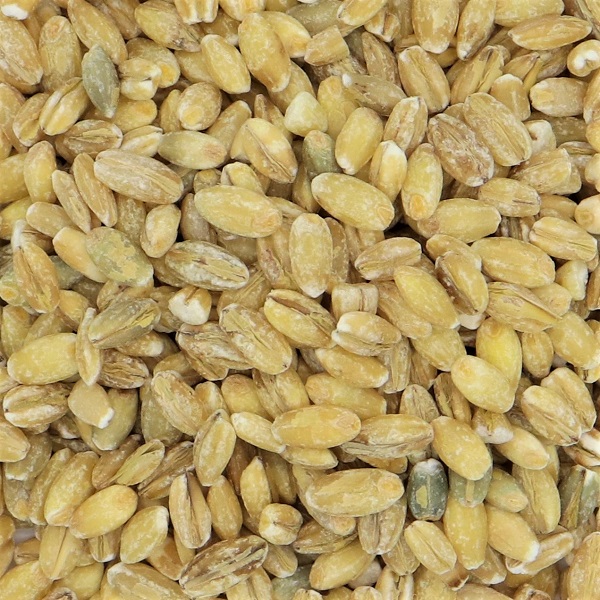 Toasted hulled barley
The vegetable drinks sector is booming, the variety of raw materials used is always greater. In general, the characteristics of cereals have a high content of carbohydrates mainly in the form of starch, to the detriment of other components such as fats, proteins and fibers. The neutral nutritional and sensorial profile makes these products, including toasted hulled barley, suitable for use in the production of vegetable drinks. In this context, CerealVeneta proposes toasted versions of these raw materials in which the application of the thermo-treatment can lead to the formation of a more or less intense aroma depending on the needs and tastes of its customers, thus obtaining a new and distinguishable product on the market.
Applications where this semifinished product can be used:
ARE YOU ALSO INTERESTED IN OTHER PRODUCTS?
Contact one of our experts to request more information about the products of interest to you
FILL IN THE FORM TO DOWNLOAD THE PRODUCT SHEET