How Cerealveneta qualifies and enhances the fatty part of its products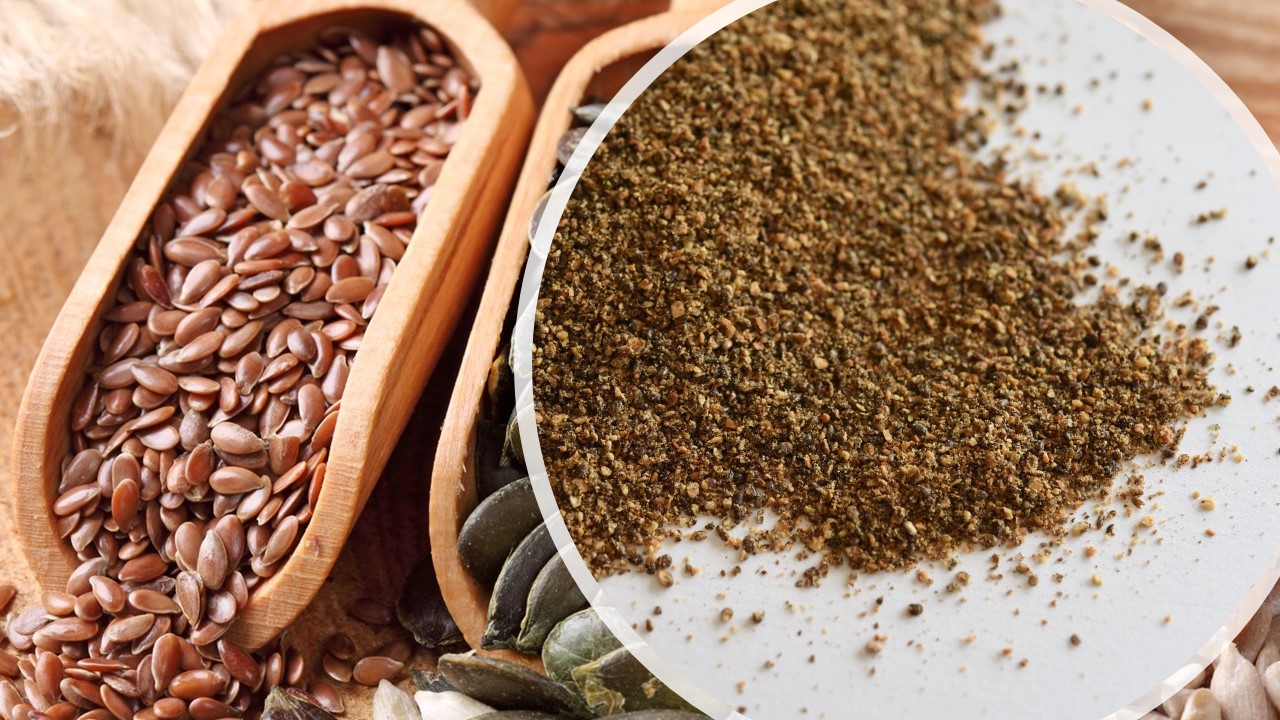 CerealVeneta has had a long experience in the market of semi-finished products from cereals, legumes and special seeds.
The company's activity is not only based on production but also on continuous research and development, carried out in close contact with the customer.
This relationship has allowed us to understand some of the daily problems that manufacturing companies which operate in different food sectors face.
Quality and problems of the fatty part
It is well known that the fatty part of raw materials derived from vegetables is the most qualified in terms of nutrients and nutritional components, so these ingredients are increasingly used for the production of food products.
It is also well known that the lipid part is the most difficult to preserve, because it is extremely sensitive to temperature, light, air and humidity. These external agents activate primary oxidative processes and secondary precursors of aldehydes and hexanal.
These molecules are responsible for organoleptic alterations of the lipids, generating phenomena of rancidity, bad odors, and a decrease in the shelf life of the finished product in which they are present.
CerealVeneta, which allows its customers to maintain a clean label, does not use any kind of chemical additive and has adopted a series of implementations in the stages of analysis, purchasing, production, transport and storage in order to offer highly qualified semi-finished products suitable to be used in any food sector.
Semi-finished products with low peroxide contents
CerealVeneta, thanks to its experience and specific analyses performed over the years on peroxides, hexanal, aldehydes and lipases, has identified the specific value of peroxides for each product based on the transformation process applied.
This value is reported in the product qualification sheet of each semi-finished product and guarantees an extra security in the oxidative stability of its finished product obtained using CerealVeneta's ingredients.
To respect these values, CerealVeneta implements a qualitative supply chain, beginning with the involvement of suppliers up to the internal production of semi-finished products, which uses optical sorting (to increase purity) and sieving (to eliminate dust from handling and transport).
Furthermore, CerealVeneta applies a series of transformation processes that not to create thermal and mechanical stress, which can activate important oxidative phenomena, mainly on the fatty part.
Air quality
CerealVeneta also takes air into consideration, which naturally contains potential contaminant agents that can contribute to the oxidative deterioration during the various stages of transformation of the semi-finished products.
For this reason, the company uses purification and conditioning systems (UTA) that keep the work environment healthy for the operators, for the production plants and for the semi-finished products. Furthermore, there is a powerful internal dust extraction system (which can derive from production activities), with a purification and air filtering center outside the building.
CerealVeneta can provide vacuum packaging for particular climatic situations and special needs for transportation and storage.
Using a fresh supply chain
High temperatures can trigger oxidation phenomena with consequent organoleptic alteration, through bacterial and enzymatic charges naturally present in all products, especially in wholegrain products and their derivatives.
To prevent these risks, CerealVeneta uses warehouses with controlled temperatures and humidity, which allows to maximize the shelf life of the products, without changing their nutritional properties. Furthermore, the cold supply chain is kept by using controlled temperature carriers, especially in summer periods, and by using packaging materials that allow a major improvement in conservation, avoiding condensation and alterations of various kinds.