CerealVeneta offers semi-finished products derived from functional oilseeds such as golden linseed, brown linseed, sunflower, chia, hemp and pumpkin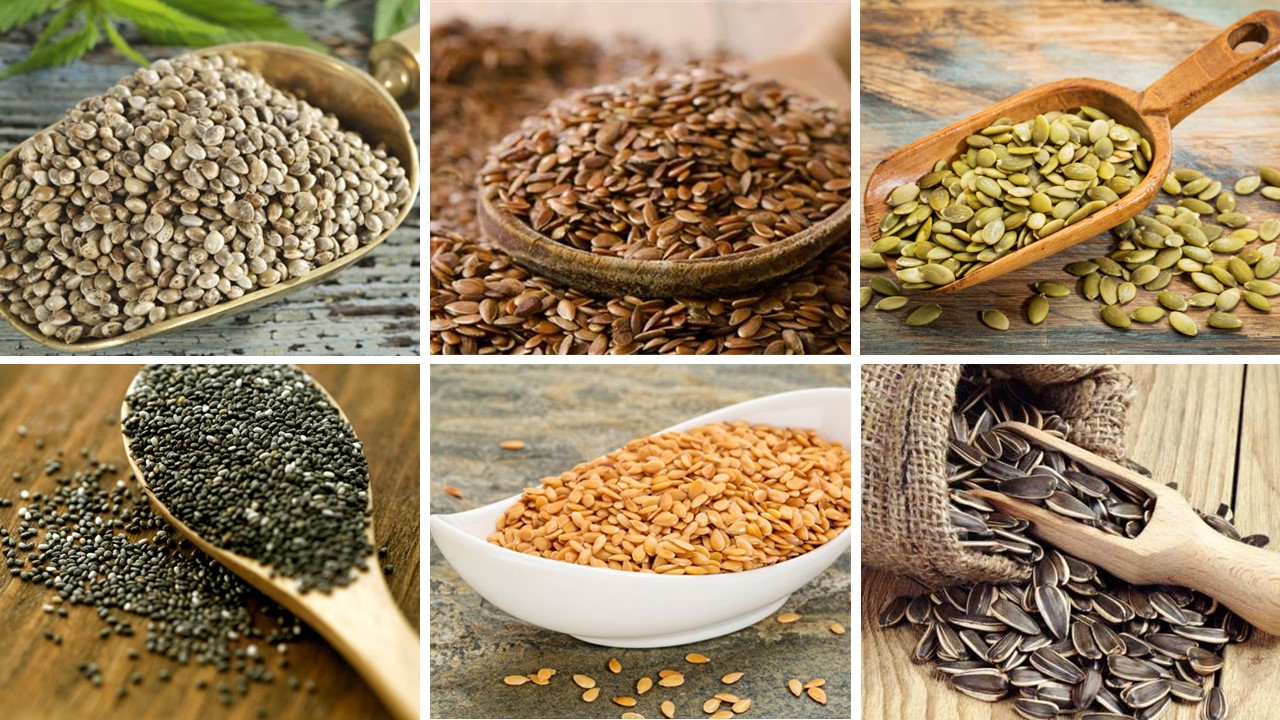 In these seeds, the functional value is predominant over the nutritional aspect.
They are raw materials with a high content of Omega 3 and Omega 6 fatty acids, Vitamin A, E, and B, Minerals, antioxidants and principles with prebiotic and bio-stimulant activity, primarily located in the lipid fraction, which is 30 to 50% of the seed.
With the aim of preserving all these functional values, CerealVeneta processes the seeds directly through a thermal stabilization or toasting treatment, without being pressed, which increases shelf life, without the loss of valuable nutrients due to the extraction of oil.
In this case, the oilseeds are cryo-ground (to fight the oxidative processes of the oily component) and vehicled by a raw material with a very low fat content, native, stabilized, toasted or precooked, even without gluten.
The percentages of the inclusions in the mix may vary according to the needs, from 1 to 40%.
This way, the high number of bio-functional principles introduced can be present on the label providing specific health claims, which is of great commercial interest as well as a health benefit.
For those who require toppings, CerealVeneta can supply semi-finished products such as oilseed gritz. They are used in many food sectors, to not only enrich the quality of the product, but also as natural toppings to obtain short and concise nutritional facts labels.
To conclude, the CerealVeneta plant flexibility allows the production of semi-finished products derived from pressed oilseeds, into flour or grain sizes ranging from 300 to 4,000 microns.